Good Morning Everyone!
What a Beautiful Sunday Morning here in Texas!
How has your summer been? There are only FOUR weeks left until school starts...can you believe it!?I have been super busy with kiddos running here and there. I did manage to get a little bit of scrapbooking done in between all of their activities...and now it is already to start school shopping!
Below are two pages that I managed to create this summer during the busy schedule.
If you put them together, they will create a double page layout.
I used the Swiss Dot Assortment pack and the green looking ribbon from it to create my bows. It matched the papers PERFECTLY!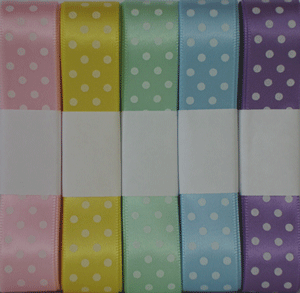 I hope I have inspired you to pull out some ribbon today!!!
IHave a Wonderful Sunday!