Hi all,
It's Deborah here today with my very first post here on Really Reasonable Ribbon. Yea! I am so happy to belong to such a wonderful group of ladies and I look forward to sharing my creations with you all.
I am so happy to be sharing a few ATC's (Artist Trading Cards are 2 1/2 by 3 1/2). I made from using a few of the fabulous ribbons from the
Really Reasonable Ribbon Store
.
For the base of each ATC I used a 2 1/2 x 3 1/2 cardboard, then adhered the 2 1/2 inch Cotton Blend Print Ribbon to the cardboard with score tape.
*** I did a splash of white paint on top of the Cotton Blend Print Ribbon and the edges.
This one I used the Vintage Pink Floral ribbon for
the background & leaves I just placed around
the ATC and added my flowers.
The lace is adhered with glue and I added small pearls.
For this one I used the Vintage Garden
Cotton Blend Ribbon. I used a bit of
white paint on the background over
the ribbon and added the pretty Rose,
which I painted and spritzed with pearl spray.
Adhered the beautiful Arianna Crochet Lace.
The last one I used Vintage Garden, so pretty I
just love these Cotton Blend Printed Ribbons.
Added the Arianna Crochet Lace, which I folded
the edge of the lace behind the ATC.
To finish it off I added the cute little
Sweetheart Blooms at the bottom.
Here is a picture of all three. If you would like
to see close up pictures you are welcome to visit my blog.
Here is what I used -
2 1/2 in Cotton Blend 2 1/2 in Cotton Blend Leaves Parrot Green
Vintage Garden
Vintage Pink Floral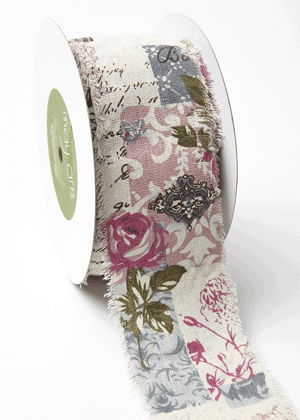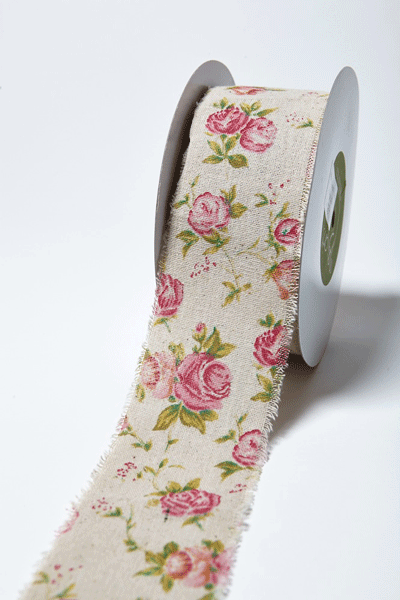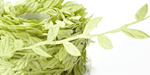 Arianna Natural Crochet lace
Trellis Roses mixed pink tones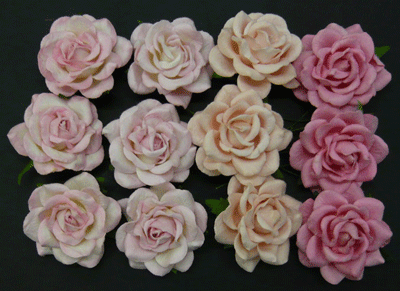 Sweetheart Blossoms mixed colors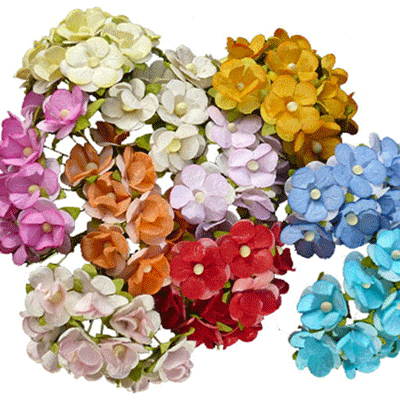 Well I hope you all liked my ATC's and hope you were inspired to try something new with using these beautiful Cotton Blended Printed Ribbons, they are so beautiful and fun. I appreciate you all stopping by.
Wishing you a great day and Stay Crafty